I don't know about you guys, but when it comes to buying blush, I put it on the back burner. I love blush and use it daily. However, if I am going to shell out some major cash on a beauty product, blush is pretty much the last thing on my list. You only need it to add a dab of color to a very small portion of your face. So to me its not something I would ever spend a lot of money on. With that in mind, I have compiled this list of the best blush dupes. I am all about the high-end look with a frugal cost.
1. NARS Deep Throat: Pictured above, has to be one of the best selling and highly sought after blushes in recent history. It is a powder formula used to lift complexions. Its peachy pink with gold tones and costs $30.
DUPE: E.l.f's Tickled Pink: Also pictured above is the best dupe for NAR's Deep Throat. It is a tad bit pinker and has less shimmer. Its also a powder formula but is more Matte. Which I think makes it look more natural and it cost $3.
2. NARS Exibit A: This is a highly pigmented matte blush. This color will definitely POP. This is a very popular shade this year. It is $30.
DUPE: NYX HD Blush in Crimson: This bush is a great dupe for NARS Exhibit A in color and pigmentation. It is $6.50.
3. Benifit Coralista: Is a peachy coral with flecks of gold. It has a silky feel to it. Its very flattering on most skin tones. Its $28.
DUPE: Rimmel Pink Sorbet: It is matte and has a pinky/fuchsia color to it. It is very blendable and is a perfect dupe. Its $11.84.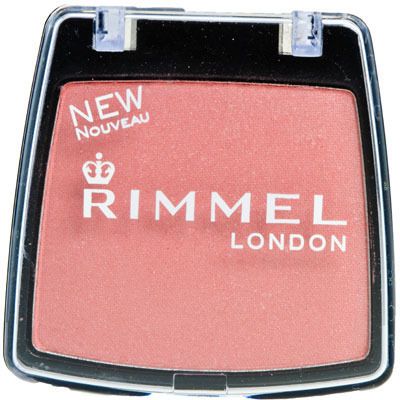 4. Chanel Malice: This is a beautiful baked blush, in a peach color with a golden shimmery marbled surface. It can also be used as a highlighter. It is $45.
DUPE: E.l.f Candid Coral: E.l.f is one of my favorite companies to look for dupes and once again they have one for us. This blush is slightly less pigmented then the Chanel version but it can easily be built up. It also has some gold shimmer but it is less then its matching partner, which makes it mostly matte. For me that's a win! Its $3.
I hope this posts helps you find a new amazing shade, while also saving you some cash. :)