Hey everyone! I got my glam bag in the mail yesterday and thought I would make a post to show you all what I got in it this month.
For anyone who may not know, Ipsy is a monthly subscription site. You take a beauty quiz and once a month they will send you a different makeup bag with 5 items inside that are picked for you based on your quiz. Ipsy is great if you want to try something new but are not sure what would look the best on you. There are usually 2 full size and 3 travel size items. If you like the item you get, you can also purchase most of them with an Ipsy code for 20% off at the makers (NYX, Tarte, etc) web site. The cost for the subscription is $10 USD a month and you can sign up HERE. Every bag retails for more then $30, so you will always be getting a deal.
1st half:
1. NYX Butter lipstick in "Hunk":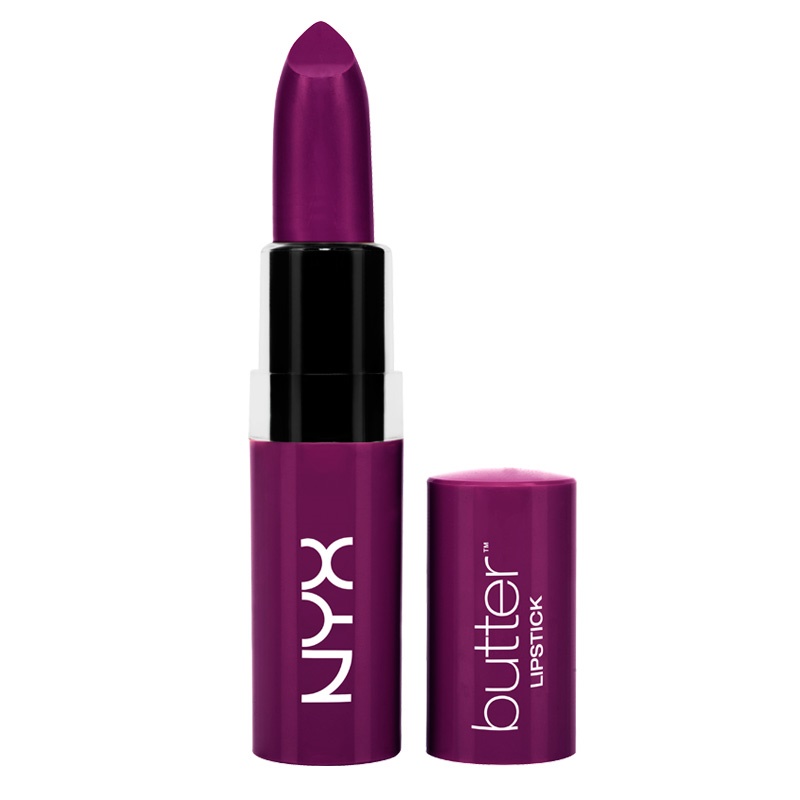 - I was terrified when I got this shade because I have never wore anything this dark. To be honest dark shades do not look good on me because I have a fair complexion and red hair. I Gave it a try any way. I LOVE this lipstick. I have been a NYX fan for a while now and have never tried a product they made and hated it. I was sure I would this but the color is not darkly pigmented and it goes on smoothly. This lipstick makes your lips super soft and the wear time is pretty great too. This is a full size sample. It is $6.00 on the NYX web page HERE.
2.

pūr~lisse beauty-

pūr~delicate gentle soymilk cleanser & makeup remover: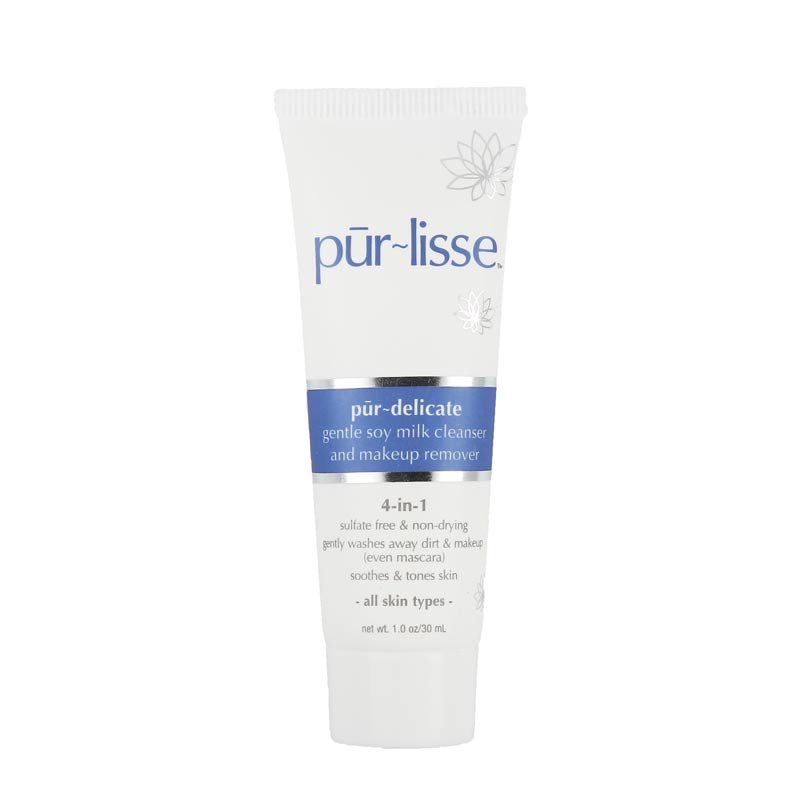 - This cleanser is make of: Soy Milk, Whole Oat, and White tea. Its sulfate free and does not dry out your skin. This cleanser works really well and it smells great too. I was surprised because it even took off my mascara. This is a 1 oz bottle, so it is trial size. I imagine I can get around 10 face scrubs out of it. It retails for $36 of their web site HERE for 5.6 oz. So this product is around $7.20 USD an oz.
3. Pores No More Anti-aging Mattifying Lotion: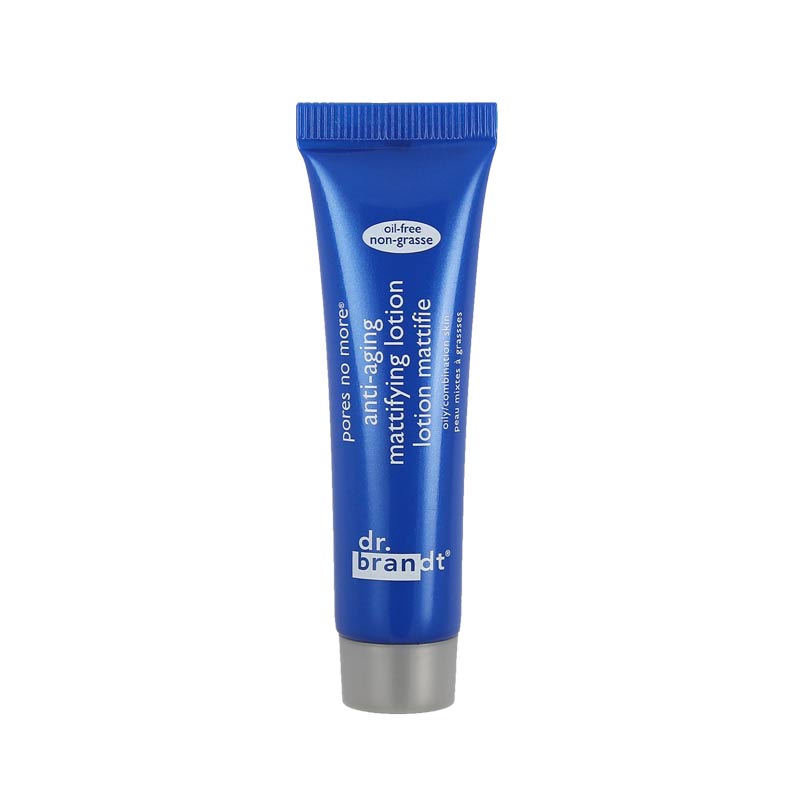 - I cannot express to you guys how much I love this stuff! You can use it day or night but I used it right after I applied my primer and only to the area where I have larger pores. It works like a charm. I love the coverage that it gives and the best thing is it lasts all day. This product was a steal! It retails for $60 USD for 1.7oz on the Dr. Brandt web site HERE. I got a 0.25oz bottle which would be $15 USD.
Second half:
4. Boo Boo Cover Up Concealer: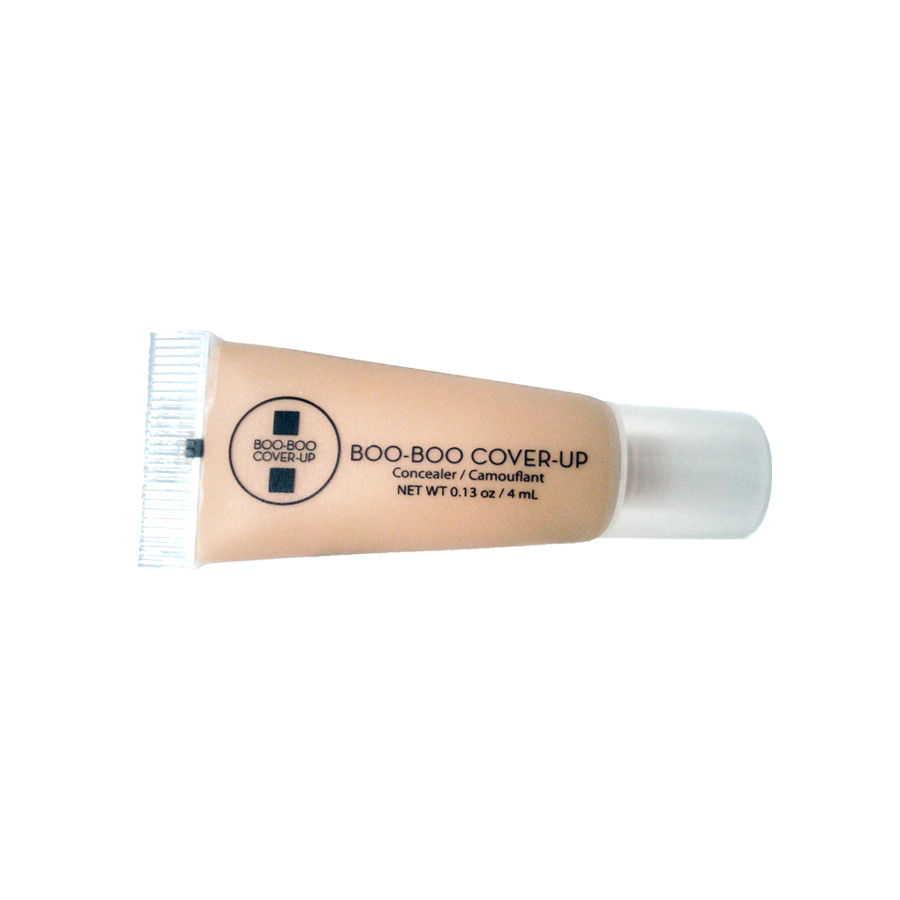 - I was not sure I would like this concealer but I do. This stuff goes on wet and drys to a powder. I am amazed by it and will be buying more. I have no issue with my little crease line with this. Also a little goes a long way. The shade I got was medium. This, believe it or not is a full size item. It retails for $10 on the web site Here.
5. Vintage Illuminating Face Highlighter: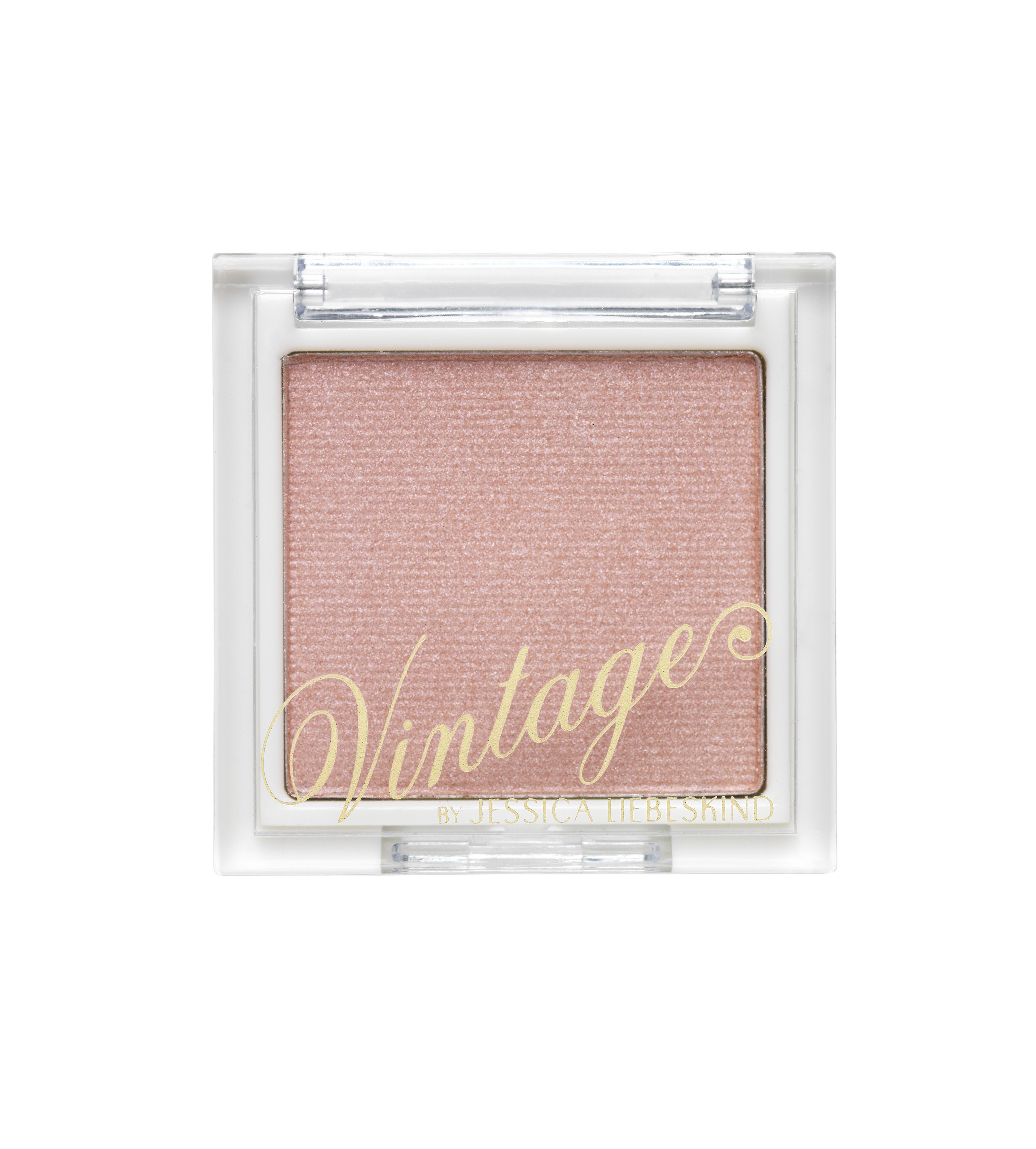 - This highlighter is okay. I am not in love with it. It does highlight well and a little goes a long way however, I am just not crazy about it being pinkish. I believe the intention was to make it interchangeable with blush. But for me I want my highlighter to be white. I did use it today and it did give me a glow, so I cant say it doesn't do its job. I will probably use it on light makeup days but I doubt I will buy any more. It retails for $26 on their web page Here.
So
that's
it for my Ipsy items for this month. I am very pleased with my bag and really have few complaints. I was sure I would not like my bag very much this month but I will give it a 8 out of 10. I feel like everything I got was something I need or wanted to try. The final total is $64 USD! You just can't beat paying $10 USD for $64 USD worth of beauty products!
My Extra: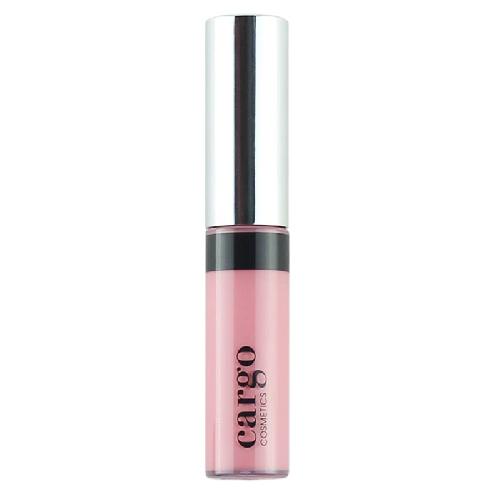 Now I am sure you all noticed the Pink Cargo
lip gloss
at the top of my bag in my photos. That was not included in my actual bag. I bought it with my Ipsy points this month. Gotta love that! I believe it only cost 250 points. Is almost a nude shade called "
Anguilla"
and its pretty awesome too. Its
available
on the Cargo web site for $16 USD for 0.08oz. I got 0.045oz in this tube making it around $13 USD.
So if you have not tried Ipsy yet and think you might want to give it a try just follow this link:
Ipsy.com
. I have been a member since
November
and Ipsy has done a great job selecting things I will use and love. Sometimes its nice to take a break from the guessing game.
*I have not been paid or given items to do this review. This is my honest opinion about each product that I paid for. :)